The
EIGHT Crafts of Writing
ENGAGE READERS WITH THE EIGHT WRITING CRAFTS:
→ Create tension & curiosity
→ Create a sense of wonder
→ Weave empathy
→ Stir emotions 
→ Inspire and motivate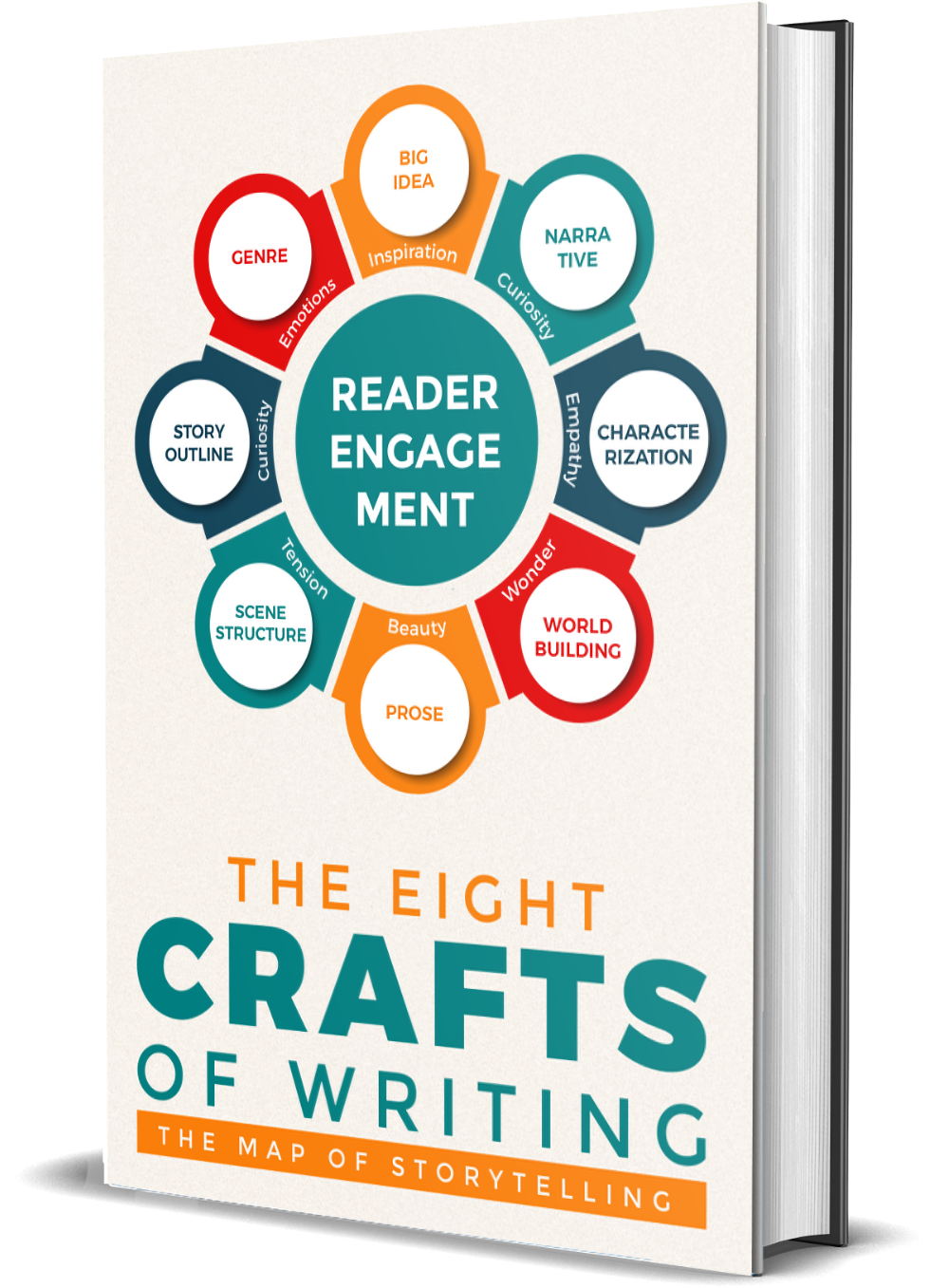 THE StoryTelling Map and Navigation System
Eight Crafts gives you a structured overview of the eight crafts of writing – the map – as well as a methodology that guides you through the writing process – the navigation system.
Spend 20% of time And Effort ON learnING 80% OF THE WRITING CRAFTS
Everybody should plant a tree, have a child, and write a book. All these live on after us, ensuring a measure of immortality. – Attributed to the Talmud and Jose Martí, Cuban revolutionary and poet
The majority of people believe that they have a book in them. We believe that too. We all can look back on unique experiences, expertise, we have valuable views on life, and wisdom that is worth sharing.
To become a professional writer takes ten years or more. But to write that one book, you don't need to become a professional writer. You just need to become decent and the unique story that only you can tell will do the rest.
But you still need to learn the ropes and that can take four to five years. Eight Crafts can help you to cut that time in half. The reason: Eight Crafts gives you a conceptualized overview of storytelling – the map – as well as a methodology that guides you through the writing process – the story project management system.
Eight Crafts is also for you if you are already a few years into storytelling, but got sidetracked or lost in the woods. Learning storytelling is like venturing into a jungle. All writers get lost at one point.
The Eight Crafts Holistic & Objective Editing Service
Editing services come with three major challenges: objectivity, 
granularity, and timing.
The challenge of subjectivity: Editors who don't follow a writing methodology will struggle to give you objective feedback, or, if they do, struggle to communicate their feedback objectively.
The challenge of granularity: Some editors need to read your entire manuscript before they can give you feedback.
The timing challenge: Some editors can't help with the pre-writing phase.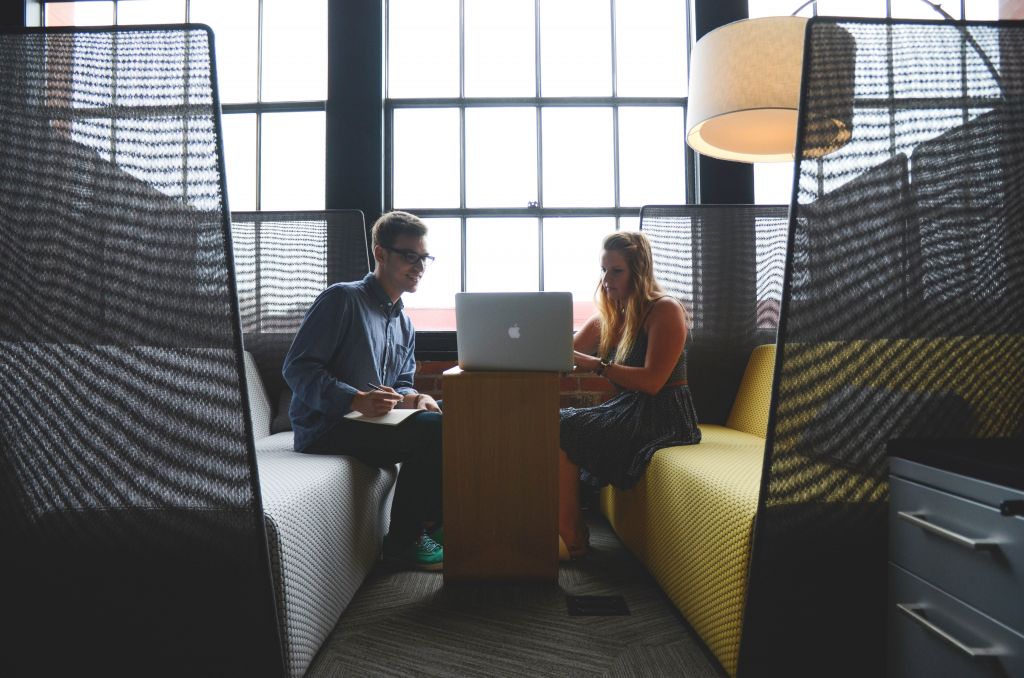 The EIGHT CRAFTS OF WRITING
The eight crafts of writing are Big Idea, Narrative, Genre, Story Outline, Characterization, World Building, Scene Structure, and Prose.
Stories are virtual adventures. In essence, people react the same way to stories as they react to real-life experiences.  If you understand the psychology of experiencing, you can create real-to-life stories. This includes knowing how to engage readers with the eight crafts, how to create curiosity and tension, how to weave empathy, how to create a sense of wonder, stir emotions, and inspire and motivate. 
ECHOES is the Eight Crafts Holistic & Objective Editing Service. Read more here. 
Subscribe to get access to free resources